Immerse Yourself into an Epicurean Experience
at Ajman Saray, a Luxury Collection Resort
For reservations or more information, please call +971 6 714 2222 or email fb.ajmansaray@luxurycollection.com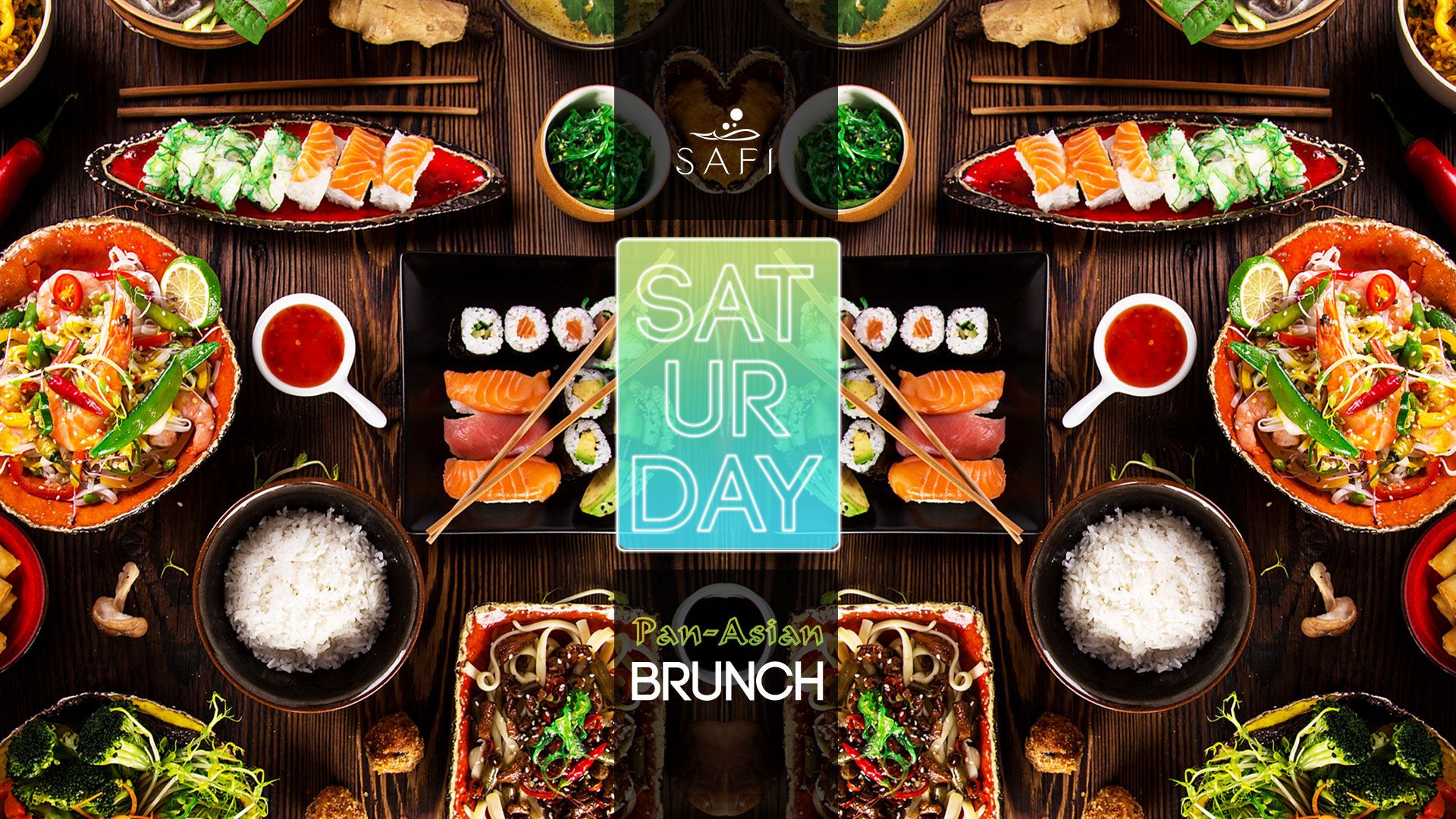 Pan Asian Brunch
at Safi
"Sat Ur Day" in Ajman and take an epicurean journey with Safi's Saturday Brunch.
The longest brunch in the Northern Emirates feature infinite servings of plated Pan Asian dishes such as sushi, sashimi, wok fried kung pao chicken, beef shanghai, green chicken curry, Thai chicken salad, steamed dumplings and more.
Every Saturday from 12.30pm - 10.30pm.
Brunch + soft drinks : AED 120 per person, AED 220 for 2 persons
Brunch + soft drinks, hops, and grapes : AED 159 per person, AED 300 for 2 persons
B Brunch
at Bab Al Bahr
Indulge into endless eats & refreshing drinks while enjoying soothing beats & panoramic view of the beach.
Every Friday from 1.00 PM - 6.00 PM.
AED 175 per person (brunch only)
AED 195 (brunch + hops and grapes)
AED 250 (brunch + house beverages)
Ladies' Karma
at Safi
A whole new Monday is yours at Safi!
Ladies, gather every Monday as we summon an extraordinary evening of drinks and freshly prepared Pan-Asian dishes.
A new ladies' night out in Ajman offers you complimentary drinks all night plus 50% off on our a la carte menu from 6.30 PM - 11.00 PM (mixed group takes 25%)
T&C :
Complimentary drinks serve from 9.00 PM - 12.00 AM
Exclusive for ladies only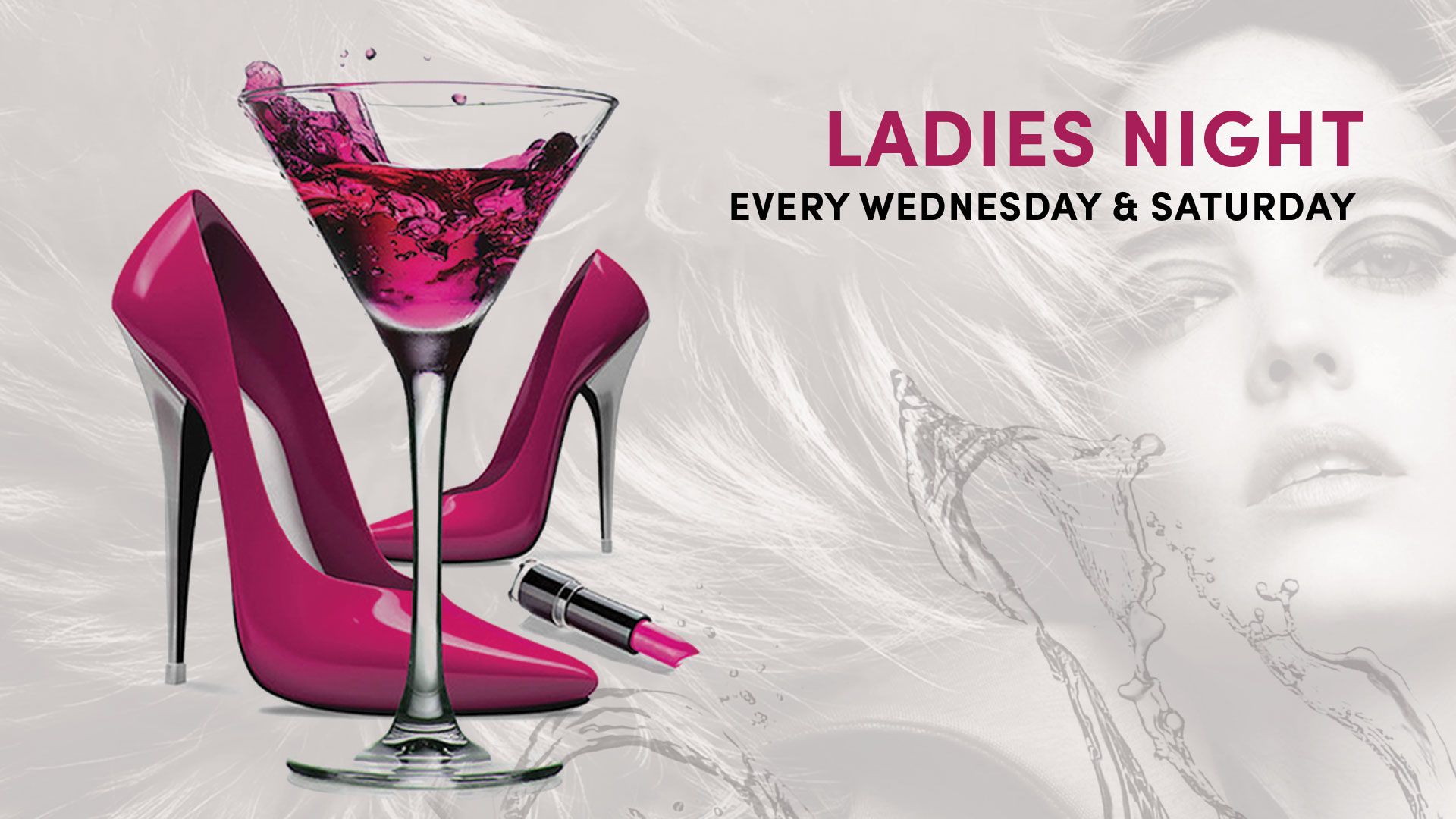 LADIES' NIGHT
at Bab Al Bahr
Indulge in a night of free bubbly while listenig to sweet beats brought by our Guest DJ every Wednesday and Saturday.
Party is from 08.00pm - 01.00am, free drinks will be served from 09.00pm - 12.00am
HOSPITALITY EXCLUSIVE
at Bab Al Bahr
A day to serve the ones who are always seving us.
Bab Al Bahr Beach Bar & Grill offers airlines staffs and hotelier a 50% off from the total bill every Tuesday from 12.00pm - 12.00am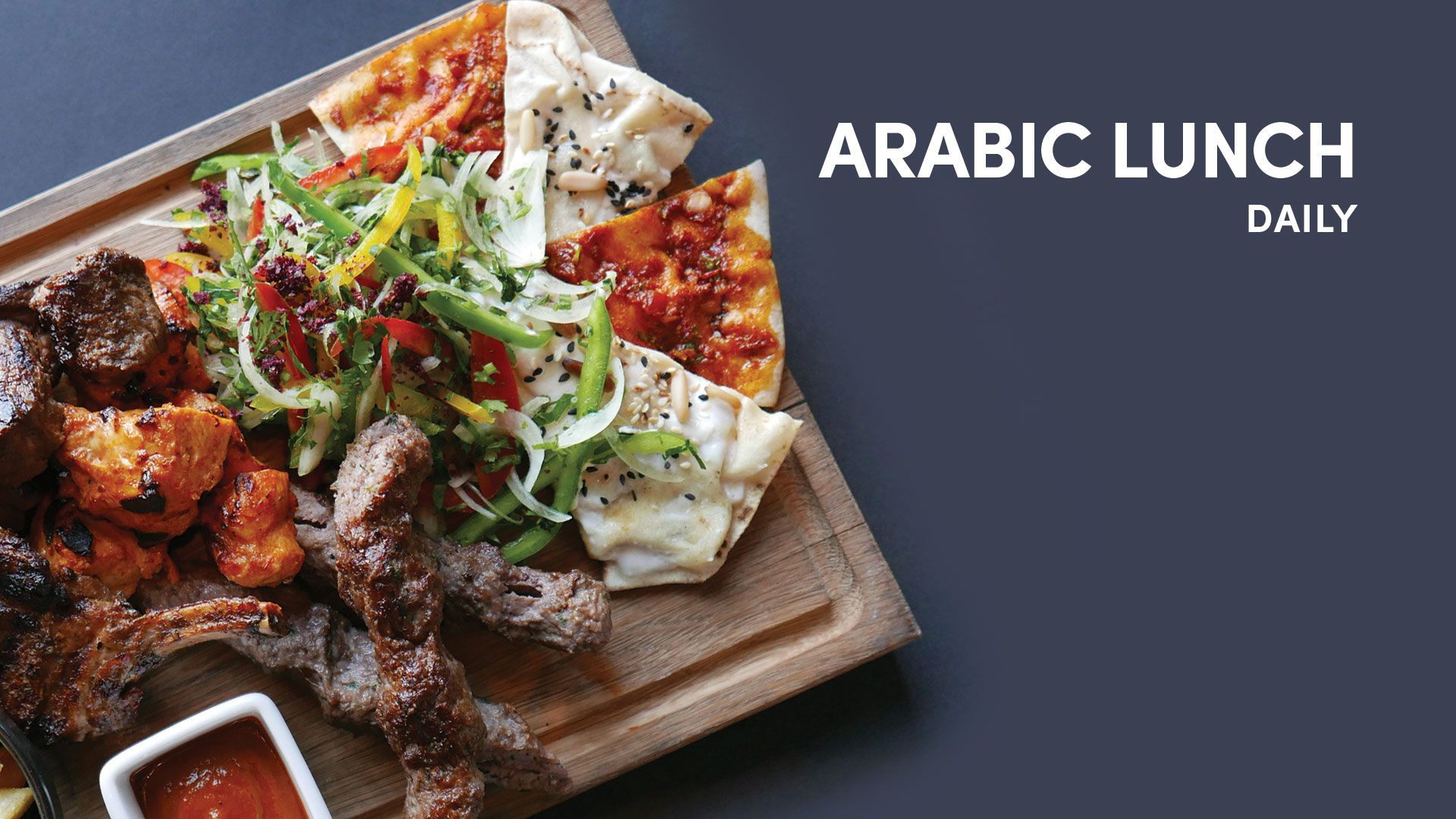 ARABIC LUNCH
at Mejhana

Delight in traditional Arabic dishes such as Couscous, Ouzi, Shish Tawouk, selections of Tagines and more from 12.30pm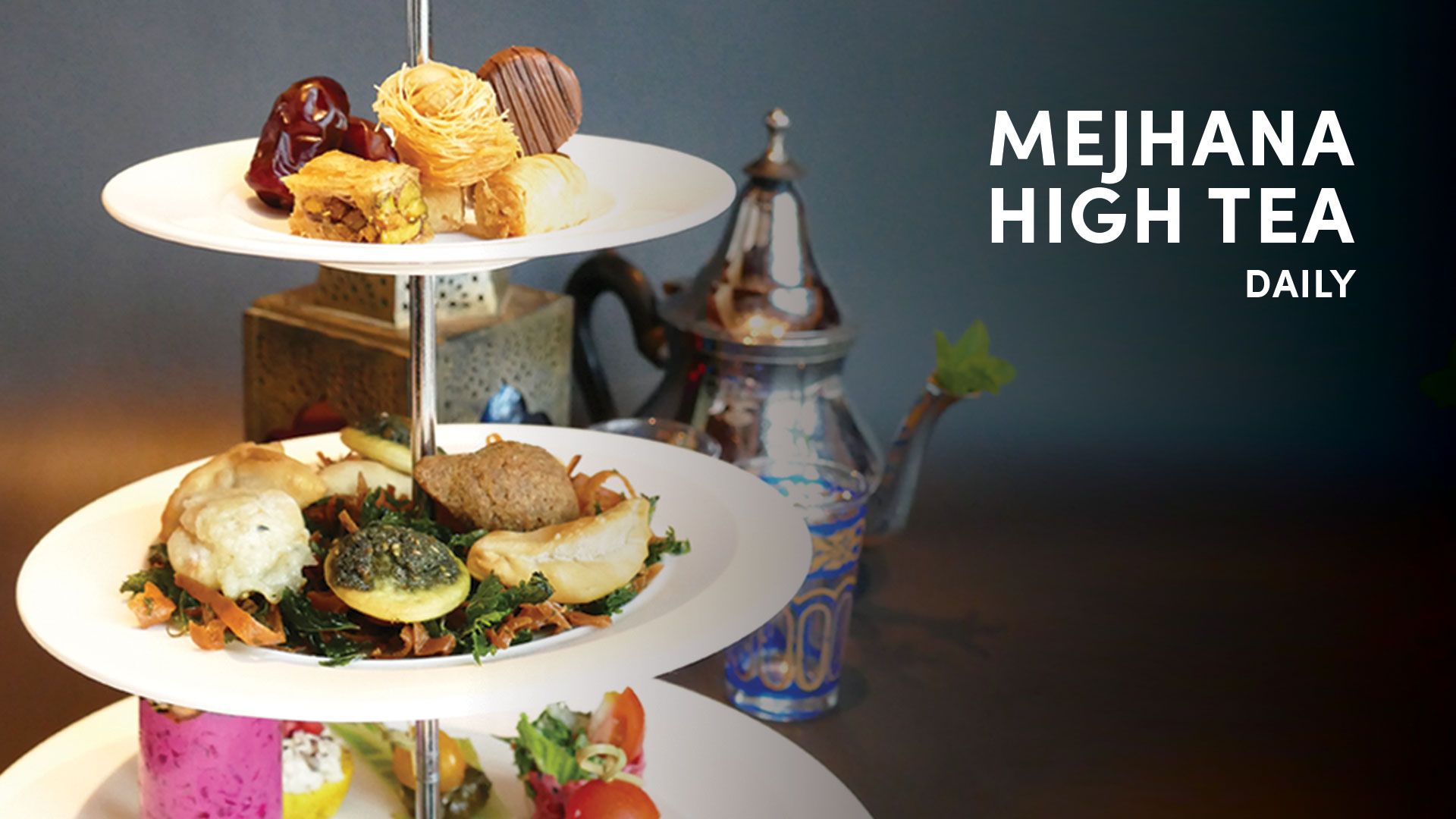 Mejhana High Tea
at Mejhana
Spend a relaxing afternoon enjoying Arabic sweets paired with coffee, tea, or juice for AED 75 per person.
Daily from 3.00 PM - 6.00 PM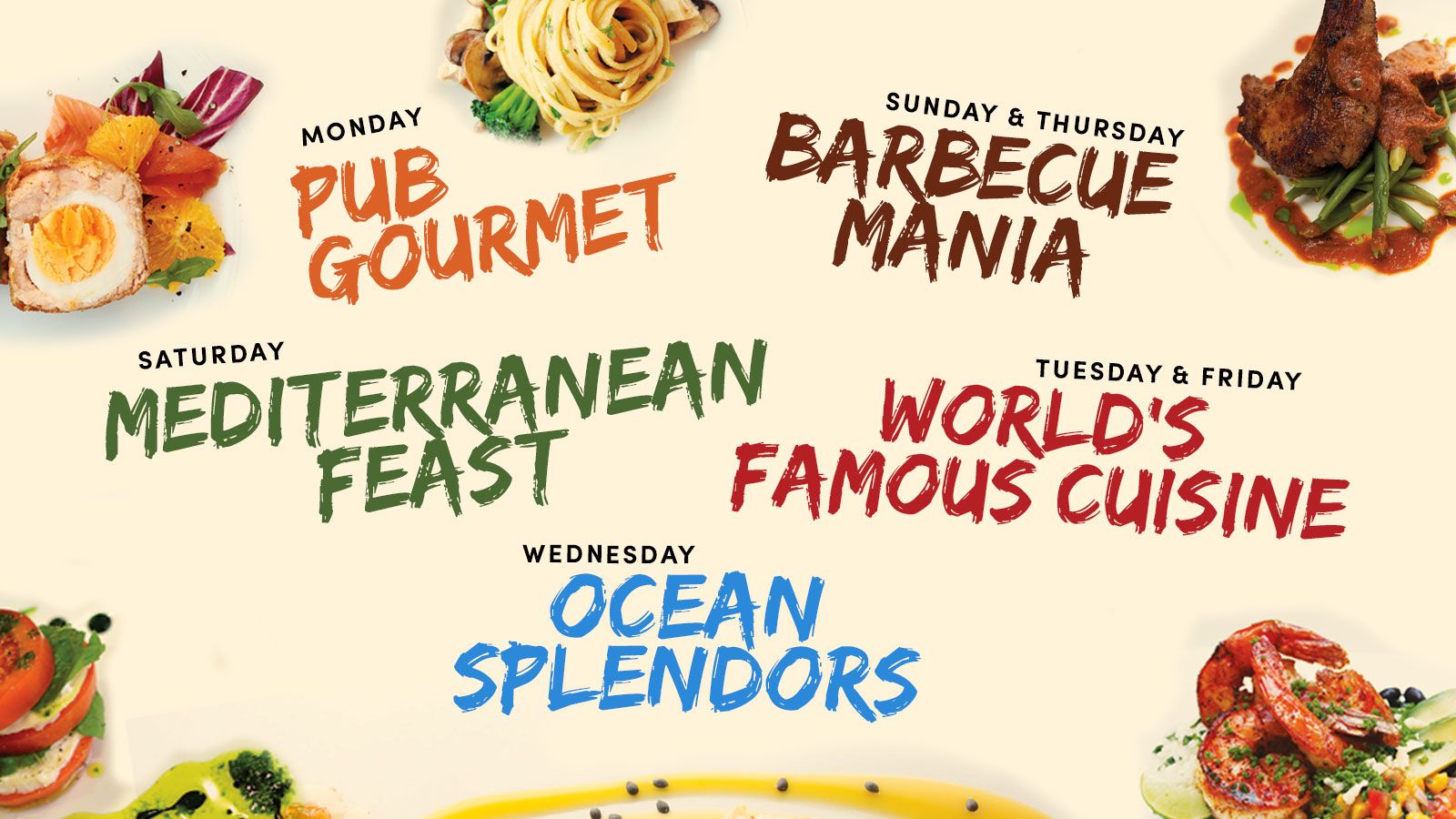 THEMED DINNER BUFFET
at Vista
Celebrate each day with a fusion of flavors and culinary diversity as we introduce our themed dinner buffet for AED 149 per person.
Sunday : Barbecue Mania
Monday : Pub Gourmet
Tuesday : World Famous Cuisines
Wednesday : Ocean Splendors
Thursday : Barbecue Mania
Friday : World Famous Cuisines
Saturday : Mediterranean Feast